Our favorite vacation essentials of 2020
Our top products of 2020 and throwback essentials to pack for a leisurely vacation. As women who get a high from solving problems, one can imagine the thought and care put into packing for an upcoming vacation. 
(Curated by co-founders Liz & Lu, no affiliate or paid links included in this list. Just our favorites.)
1. Birkenstock Sandals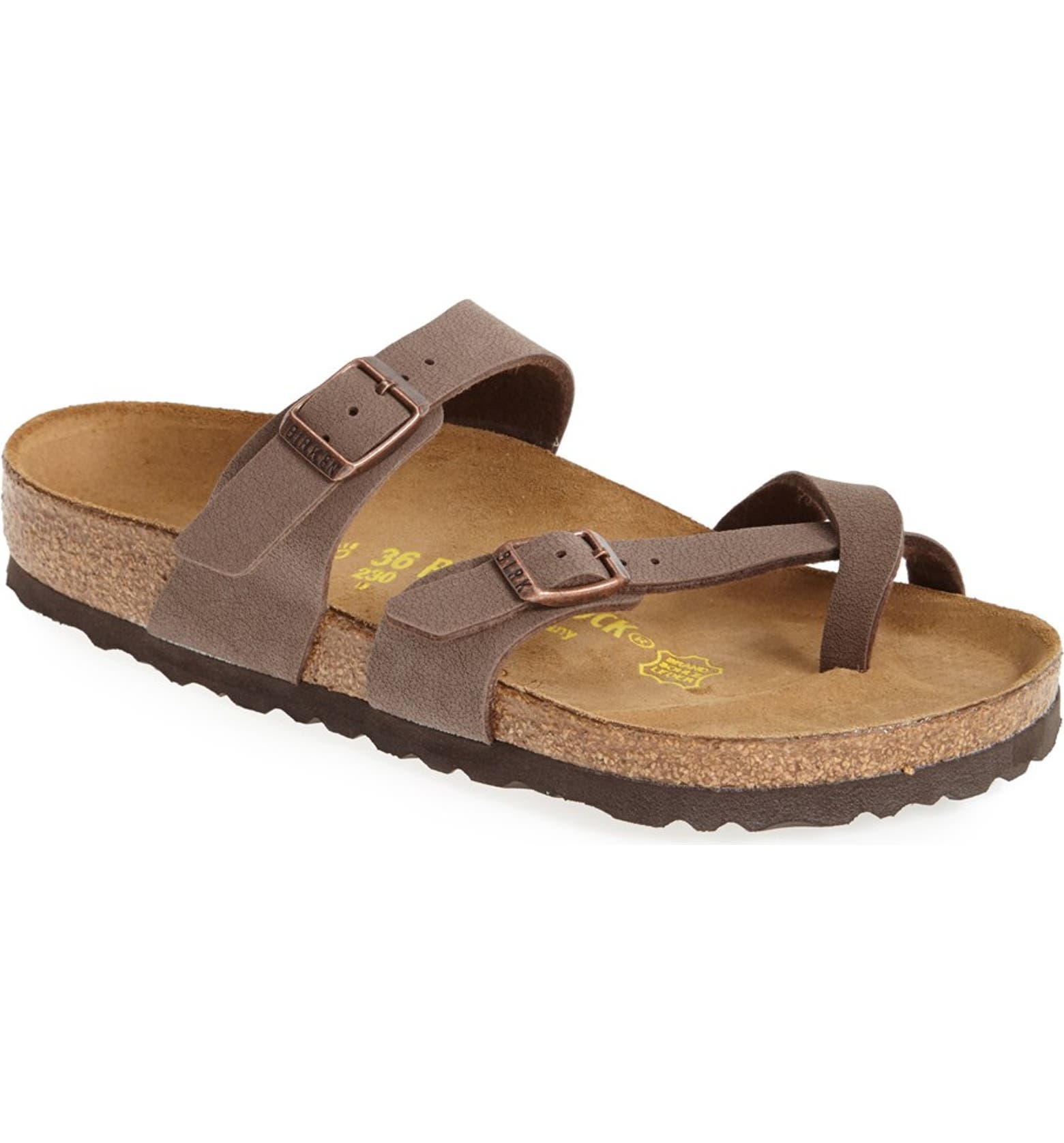 Nothing compares to the fit and comfort of Birenstocks when you're walking everywhere (or maybe just to the pool). We've both worn through two pairs each in the last summer, especially during pop-up shop season. If the traditional two strap feels too "basic" this style is really comfortable and like their brand promise, they really truly mold to your feet.  Worth every penny.
Notes:
Do not get wet, it wrecks them.
Wear them once and you'll never wear your ol' flip flops again.
Let them dry out between wears or they might get a stinky funk.
2. Supergoop Setting Spray
$14 travel size (re)setting spray on Supergoop
Struggle with being a responsible SPF applier while also wanting to wear makeup and have a fresh face lewk? I tried this product last summer and prefer it over any other makeup setting spray. (Even the fanciest brands at Sephora) It's light and leaves a fresh matte look for the whole day. 
Notes:
40SPF
Founded by a mother / woman who cares
Shake to activate
 3. Luminary Podcast App
As an avid podcast listener, it's taken me years to curate a list of reliably interesting podcasts. Then Luminary was born and makes life easier. It has only the very best of podcasts and they do a great job of setting a high bar for content creation.
Notes:
Favorite self podcast: Help Me Be Me
Favorite entertainment podcast: Celeste & her Best
Favorite business podcast: Business Schooled (similar to How I Built This)
 4. Molly May Podcast
Apple Listeners  |  Android Listeners
Do you want a new best friend who makes you feel heard AF? Molly May is like your own personal JVN + Oprah had a baby, full of hilarity and realness. It will be your new favorite bedtime stories. You're welcome!
We'd love to hear about your travel must-haves, please comment or DM us on Instagram!
---